| | |
| --- | --- |
| Name | Armin Lusinyants |
| Phone | 973-376-0033 |
| Mobile | 973-303-9779 |
| Fax | 973-376-1088 |
| Address | 518 Millburn Avenue |
| City | Short Hills NJ 07078 |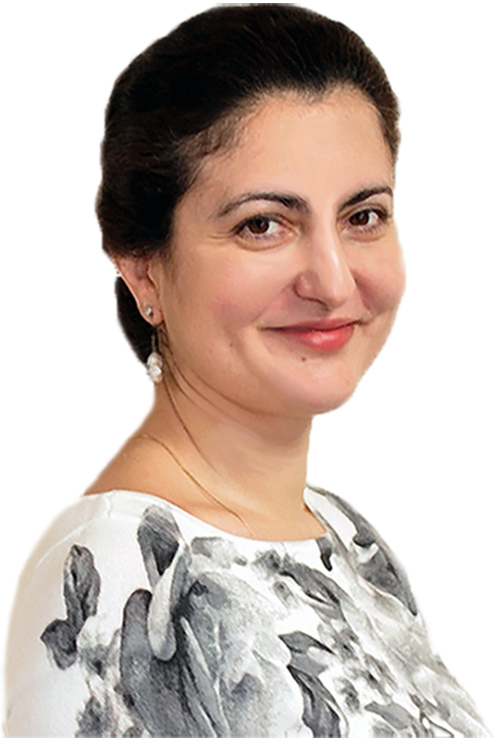 I believe that buying or selling a home should be an enjoyable event. After purchasing my first property thirteen years ago I come to realize how much stress is involved in the process. As your Realtor, my top priority is to be your guide and make sure that everything goes as smoothly as possible.
Professionally, I spent twelve years working for a Major Insurance company in their investment management and insurance corporations before entering real estate full-time. During my time there I gathered a lot of experience in Internet development and marketing, finance, and customer service; all of which are essential Real Estate skills that I have used for personal investments and will use for you.
In my leisure time, I practice photography; a useful skill that helps me portray homes beyond just their measurements and price.
I have had the privilege of spending the past thirteen years in Short Hills. This was not the town where my children were born, but it was where they grew up. The school system is one of the best around and the community is simply outstanding. It provides for an ideal suburban lifestyle with plenty of great parks, a cozy and convenient downtown, and nearby train stations for a simple commute to the city. It is peaceful yet never boring considering the nearby restaurants, parks, spas, sports clubs, and the famous Paper Mill Playhouse. There is just something special about this place.


I look forward to helping you find your ideal home or sell yours for the best price in the shortest time.
-Armin